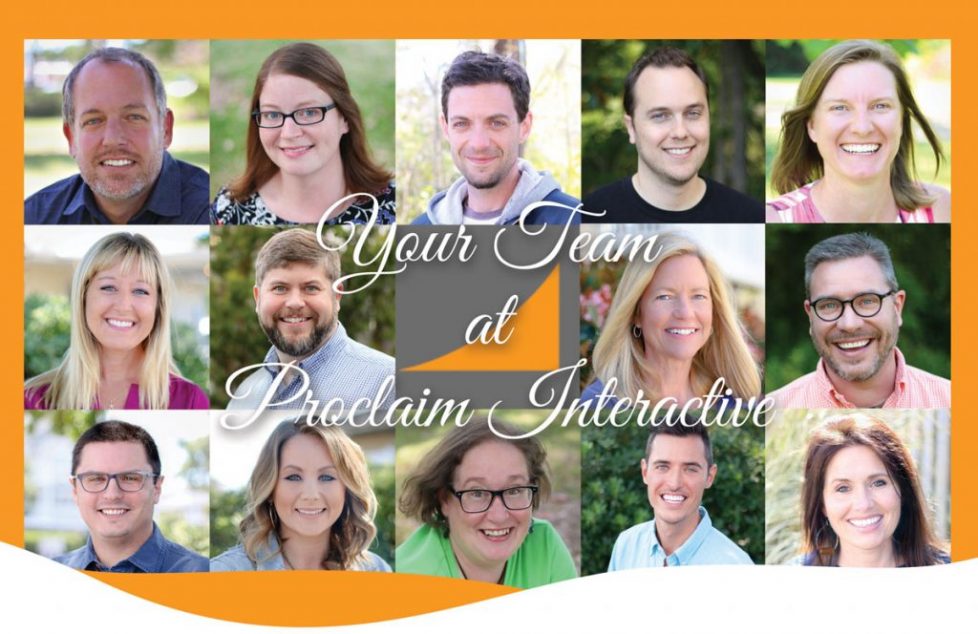 You know it. We know it. Hospice is confusing and often overwhelming to patients, family members and even physicians.
You try to help them get the care they need by answering their questions through traditional media: TV, magazines, radio, or billboards. You might put hours of effort into blog writing, your website and pay per click advertising.
Your audience may rely on social media or Google reviews that shape their opinions (often incorrectly or negatively) about hospice organizations like yours.
And tracking your efforts across Google can be mind boggling. ?‍♀️ Not to mention the push for increased fundraising and event attendance for non-profits.
It doesn't have to be that way.
Wouldn't it be great if your organization could know which marketing initiatives drive increased patient referrals and donations?
Our study aims to uncover the exact marketing efforts that hospices across the country are using to drive successful outcomes.
---
As a leading marketing agency, Proclaim Interactive focuses on helping hospices reach more people with the care and support they need.
We're doing our part. The goal of the Hospice & Palliative Care Marketing and Outreach Study is to provide actionable insights to hospice providers so you can make smarter marketing decisions.
---
Now you can do your part.
If you would like actionable insights on how to connect with more patients who need your care; Encourage physicians to discuss hospice with patients earlier in their illness; Increasing donations and event attendance — join the study and we will send you the results.
Get Started! The survey only takes 8 minutes and you will get insights on what marketing works for hospice organizations.